Meet ROI's Leadership Team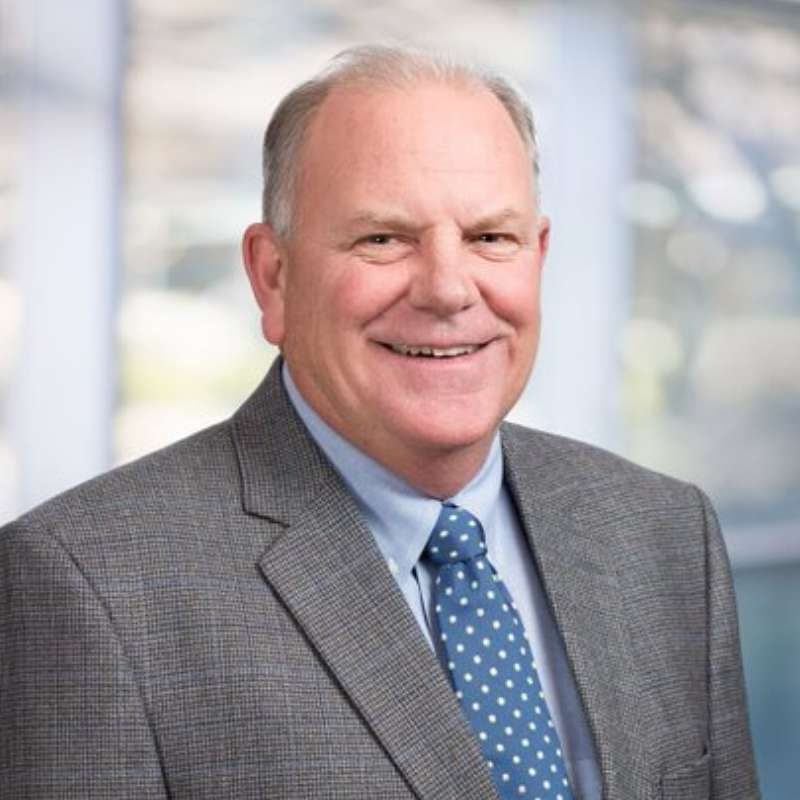 As one of the founders of ROI, Scott is dedicated to delivering the highest quality services to ROI's clients. Since 1999, he has led the continued vision of quality deliverables, teamwork and value.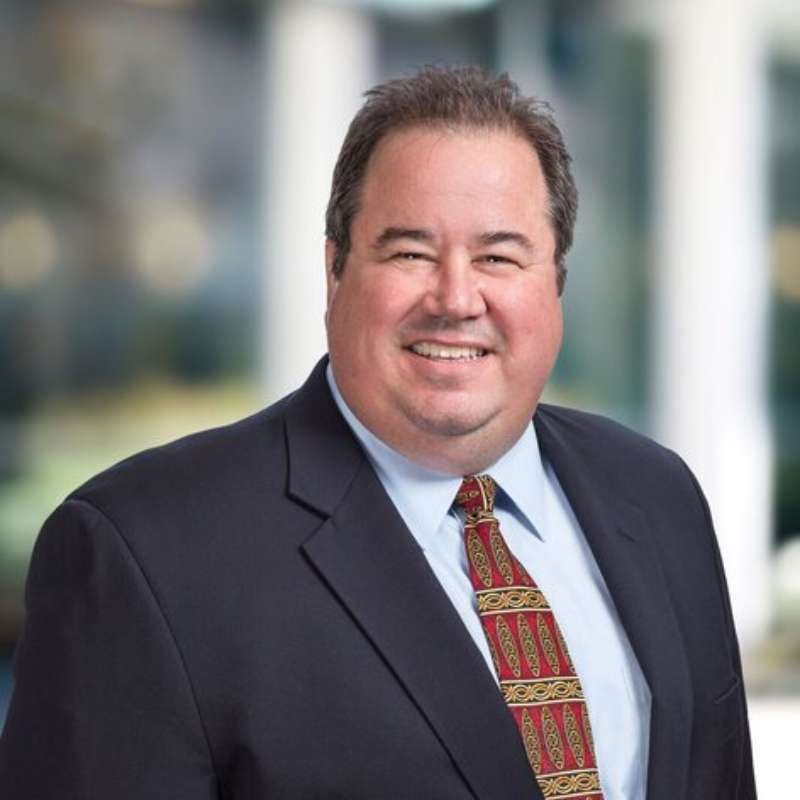 Bill leads ROI's ERP practice. He has over 20 years of Infor/Lawson experience and a background in healthcare roles and is highly focused on maintaining a culture of growth and enthusiasm.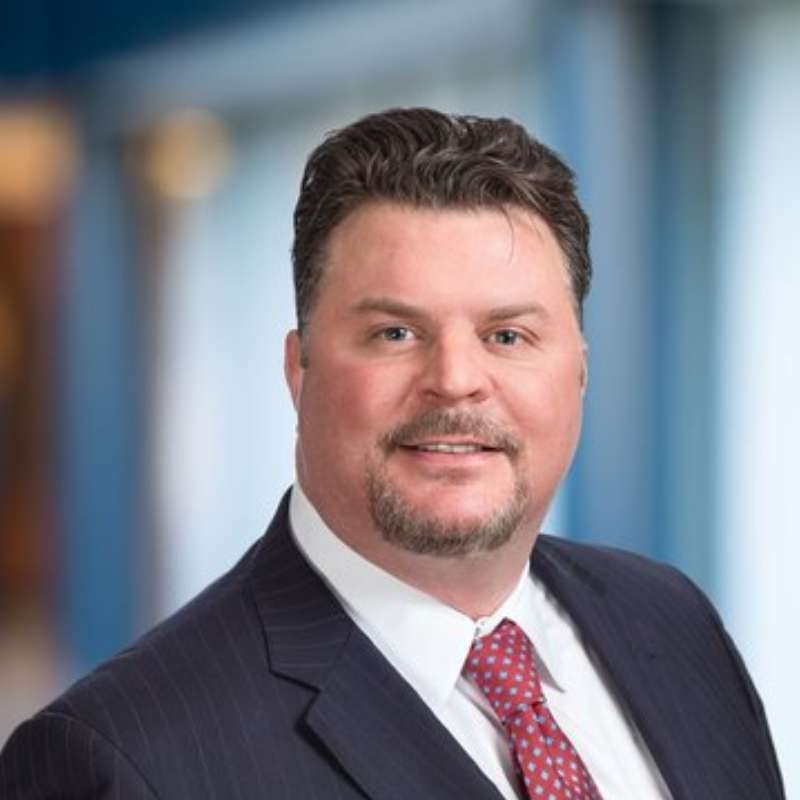 Partner, Healthcare IT Services
Chris leads ROI's Healthcare IT practice. He has extensive experience with a wide array of healthcare technologies supporting today's multi-facility healthcare environments.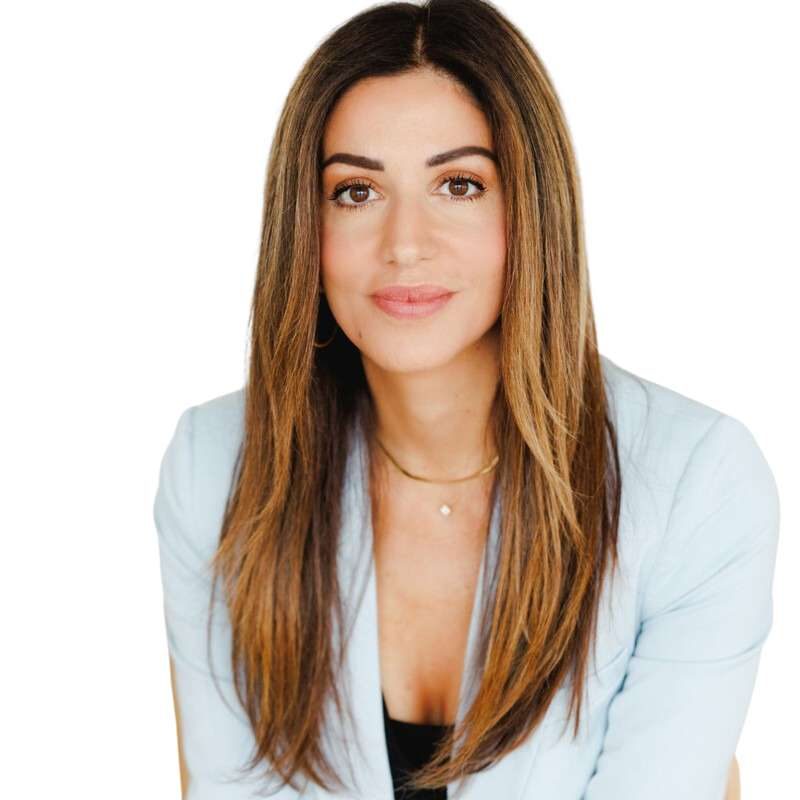 Melissa serves as ROI's Chief Operating Officer. Melissa has over 15 years of experience in employment law, business operations, talent acquisition and retention, and Human Resources.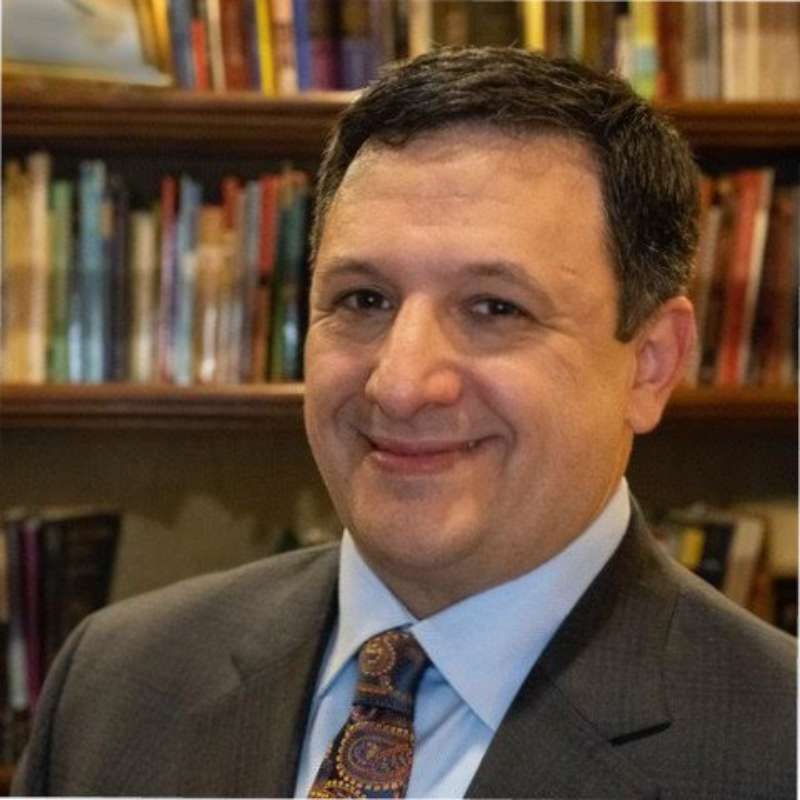 Sam is an accomplished financial leader with 15+ years experience, including finance, accounting, revenue growth, and operations. He supports ROI's daily operations and future growth trajectory.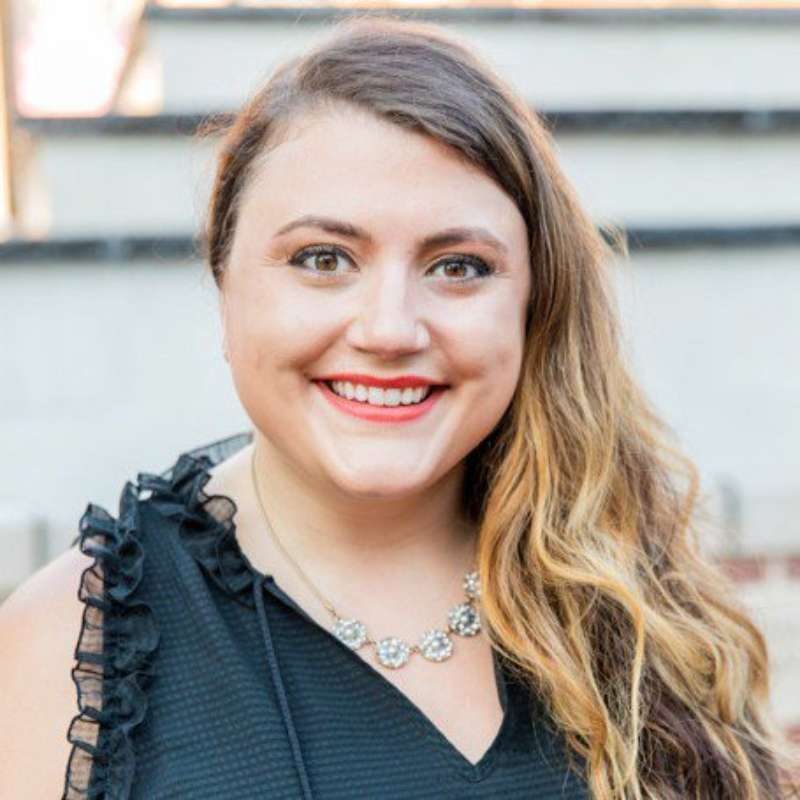 VP, Human Resources & Marketing
Lauren is an experienced leader with a background in communications and  healthcare industry. She leads ROI's human resources, talent, and marketing efforts.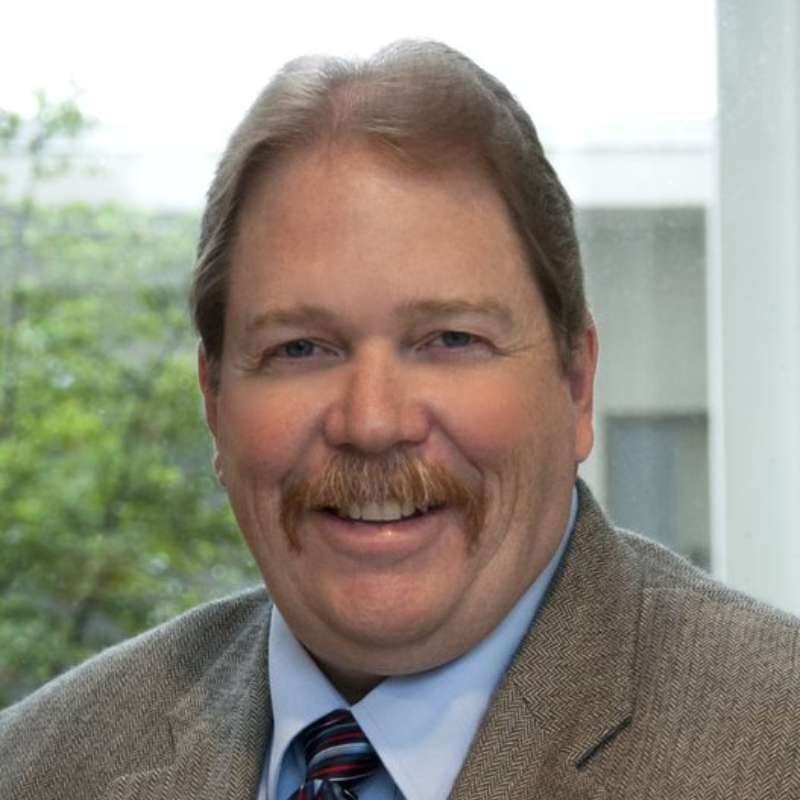 EVP, Healthcare IT Strategy & Services
Jeff offers more than 20 years of experience in IT, healthcare, and consulting. He manages several of ROI's key strategic customer relationships while serving as a thought leader.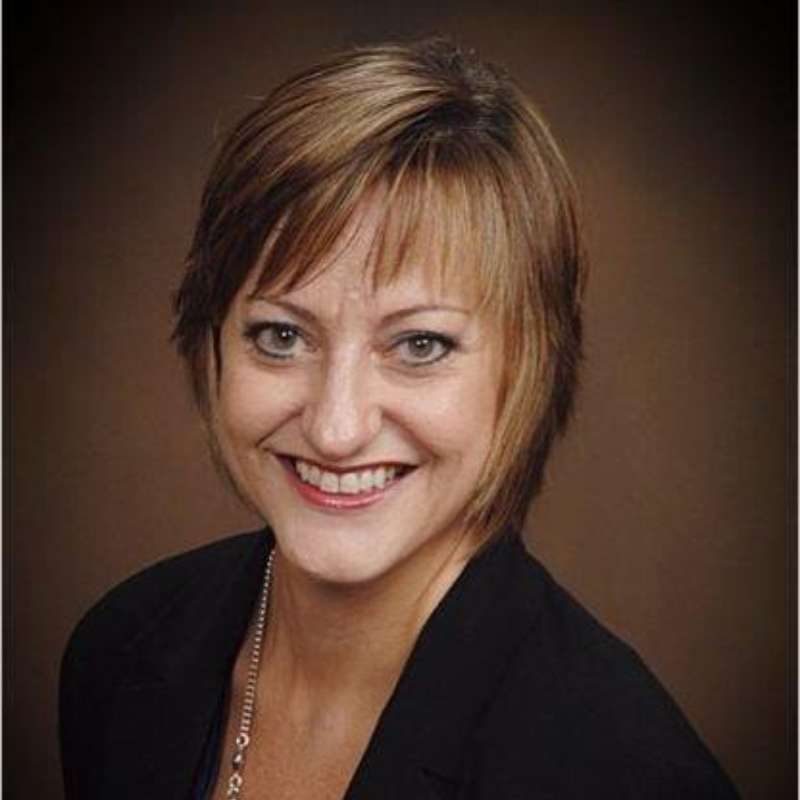 Diana leads the strategic direction of ROI's Infor ERP practice. She provides thought leadership on the latest industry trends and helps ROI's customers align technology needs to achieve organizational goals.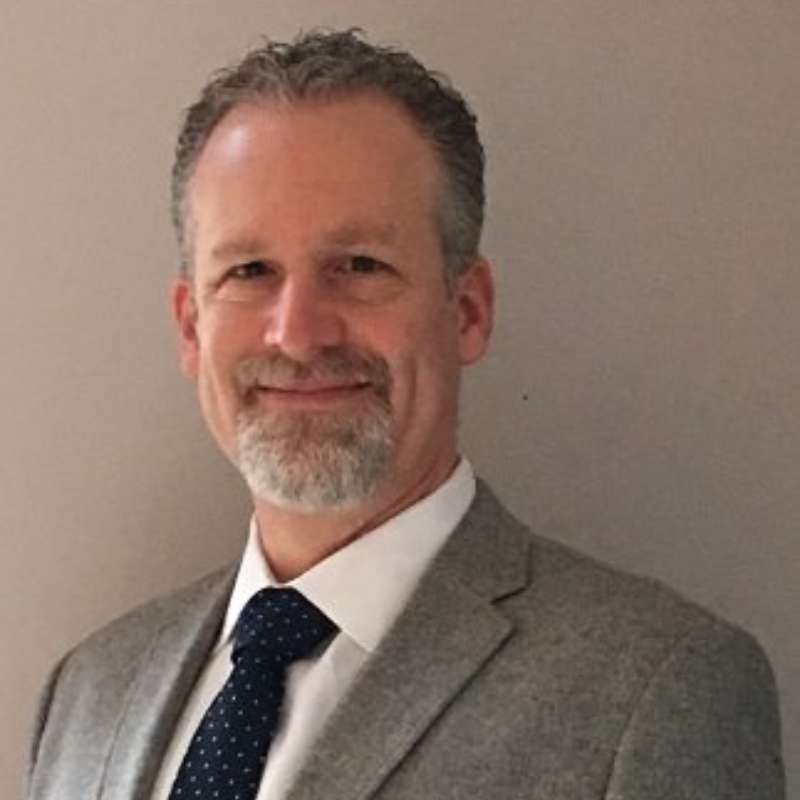 Brian leads ROI's ERP staff development and manages existing and new client accounts, including overseeing project portfolios and resource scheduling. He brings over 20 years of Infor experience.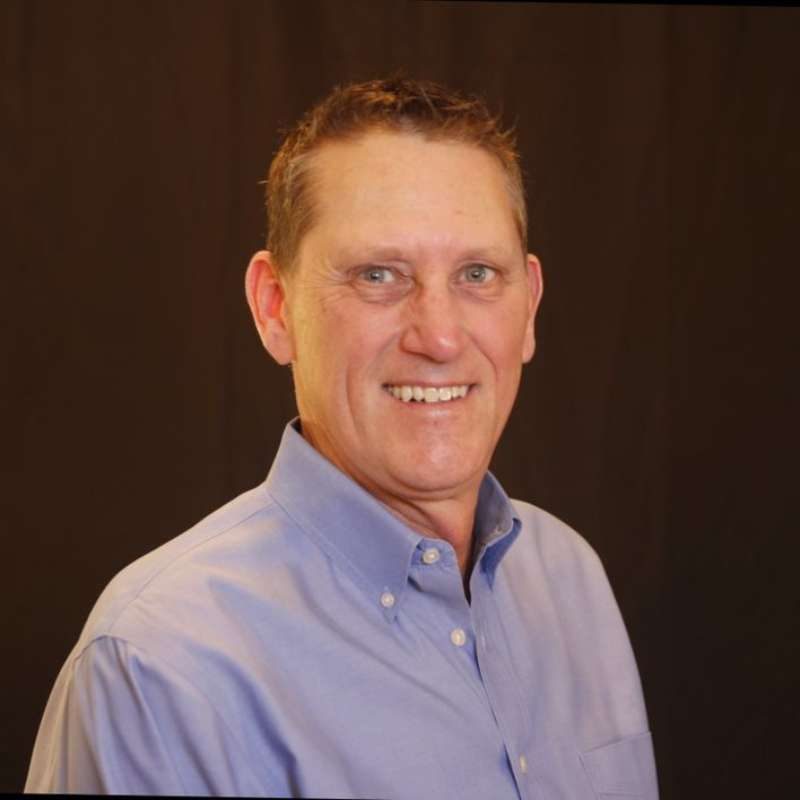 Don leads ROI's ERP technology efforts to ensure that customers find technology-driven efficiencies and cost savings in their ERP systems.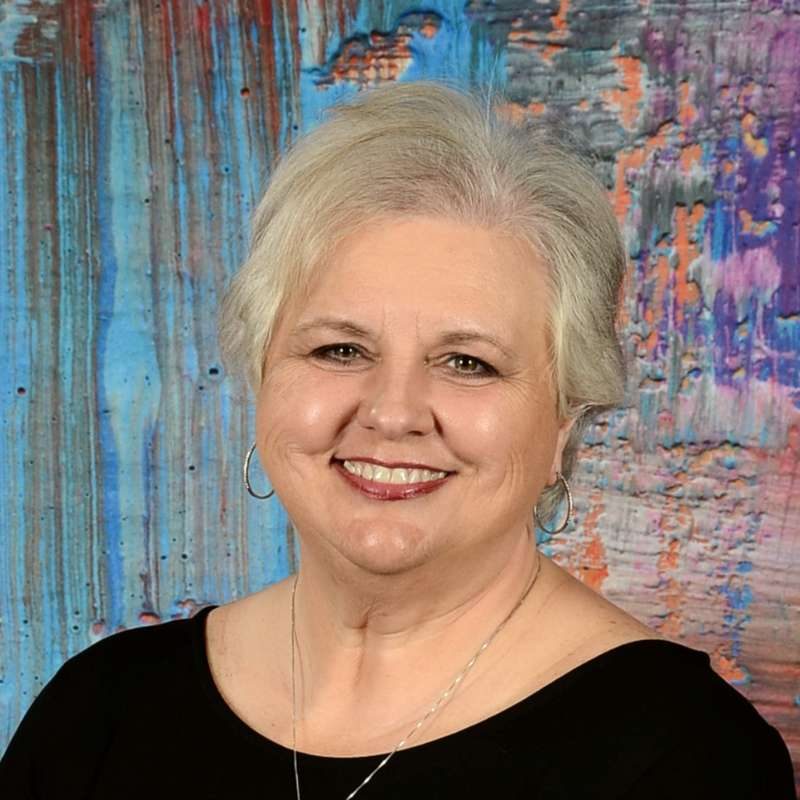 Director, ERP Supply Chain
Lynn is an Infor Certified Supply Chain Consultant who is a focused with over 25 years of experience in information services integration and business process redesign. She has over 20 years of experience implementing Infor products, including all Supply Chain modules.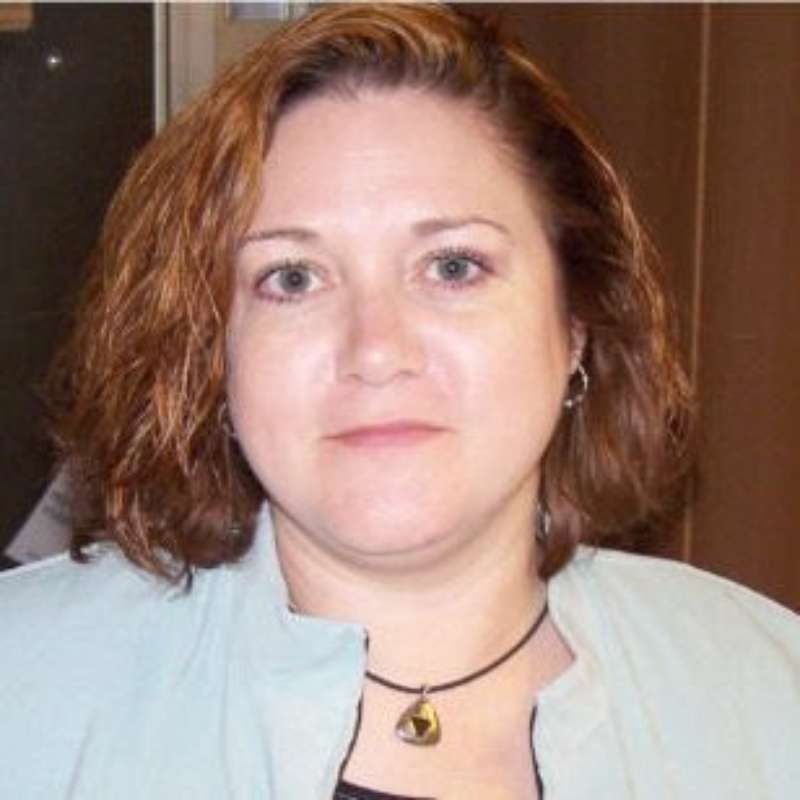 Director, ERP Human Resources
Ann has over 25 years of experience in Human Resources Administration in a Healthcare Environment, including over 18 years working with Infor Lawson as both a client end-user and consultant.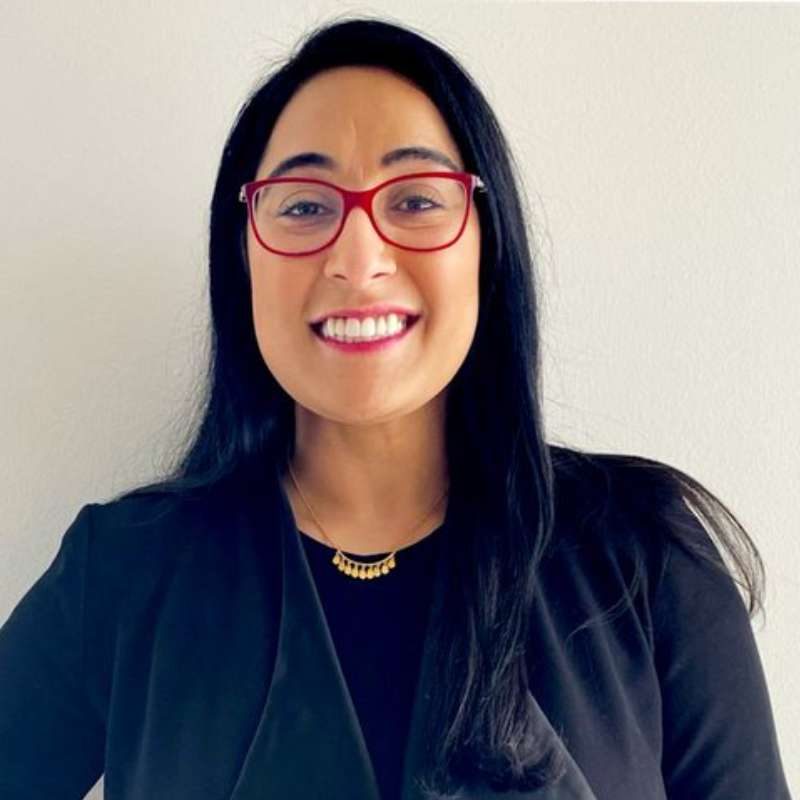 Kiran leads ROI's ERP practice Project Management Office. She has extensive experience in leading large-scale complex programs/projects and managing financial/retail operations within high-profile organizations.