Case Study
Infor CloudSuite Implementation
Learn how this large children's hospital reimagined their recruiting process through ROI's nine-month implementation of CloudSuite Talent Acquisition and Transition Management
Implementation. TALENT ACQUISITION.
Infor CloudSuite Talent Acquisition Implementation at a Large Children's Hospital
After modernizing its 20-year old ERP solution with Infor CloudSuite Financials and HCM, this customer engaged ROI to evaluate its manual processes and partial use of a disparate ATS and guide them through the process of reimagining their recruiting process with ROI's functional expertise and Infor's Talent Acquisition solution. ​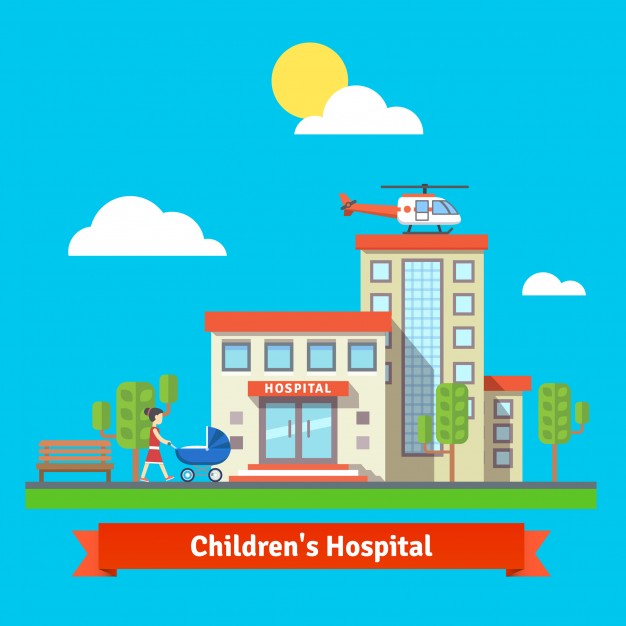 tionDetails
How ROI Reduced the Recruiting Cycle and Implemented CloudSuite Talent Acquisition and Transition Management in 9 Months
ROI's Solution
Provided cohesive functional & technical HCM team, leading-practice methodology, and strong project leadership​
Conducted process improvement workshops​
Redesigned recruiting process with focus on process automation, improved candidate and employee experience​
Implemented Talent Acquisition, including Transition Management for completely reimagined recruiting and onboarding experience​
Automated critical recruiting processes and checklists with unique business rules and exceptions (e.g., background checks, approvals, notifications)​
Correlated recruiting and talent process to patient experience and reimbursements for our customer​
Project Outcomes
On time, under budget delivery of CloudSuite Talent Acquisition and Transition Management in 9 months
Reduced recruiting cycle
Increased time-to-productivity metrics
Opened 630+ requisitions at go-live​
Enhanced job postings, email templates and notifications
Increased process efficiency and high adoption for recruiters and managers​
Customer gained competitive edge to attract highly-skilled healthcare talent​
Supported retention and internal mobility goals​
Go-live resulted in minimal command center calls and no CHRO intervention​