Keeping 70+ Applications Stable during Move to Epic
Learn how this Baptist Health System, Louisville maintained parallel success with running both legacy and modern systems while transitioning from McKesson Horizon and Paragon to Epic.
When Baptist Health made the decision to migrate from both McKesson Horizon and Paragon solutions to Epic, their primary focus shifted to the implementation of the new solution and training current resources to support future technology. In addition to the Epic migration project, the healthcare system also embarked on new implementations for HR, supply chain and document management. Baptist's executive leadership soon realized the business impact of their application team transitioning to Epic support, leaving the support of their legacy applications vulnerable.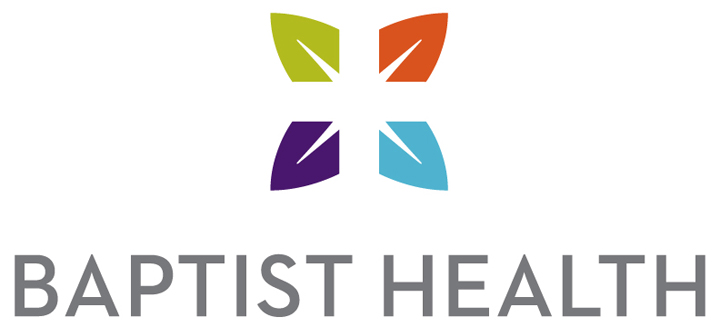 ROI, a trusted IT services partner, proposed a parallel application support model to assume day to day management of their legacy clinical, ambulatory, and revenue cycle systems. Over the course of 24 months, this legacy support operation would ensure the stability, uptime, and quality support of existing systems. ROI's team and comprehensive legacy support approach was soon embraced with a team of 30+ resources to replace the application support analysts preparing for Epic support.
High quality support and stability of over 70 legacy applications
No adverse change to system uptime; reliable maintenance support
Increased process & system efficiencies and higher utilization
Low resource turnover; positive morale
Add-on services (e.g., Epic resources)