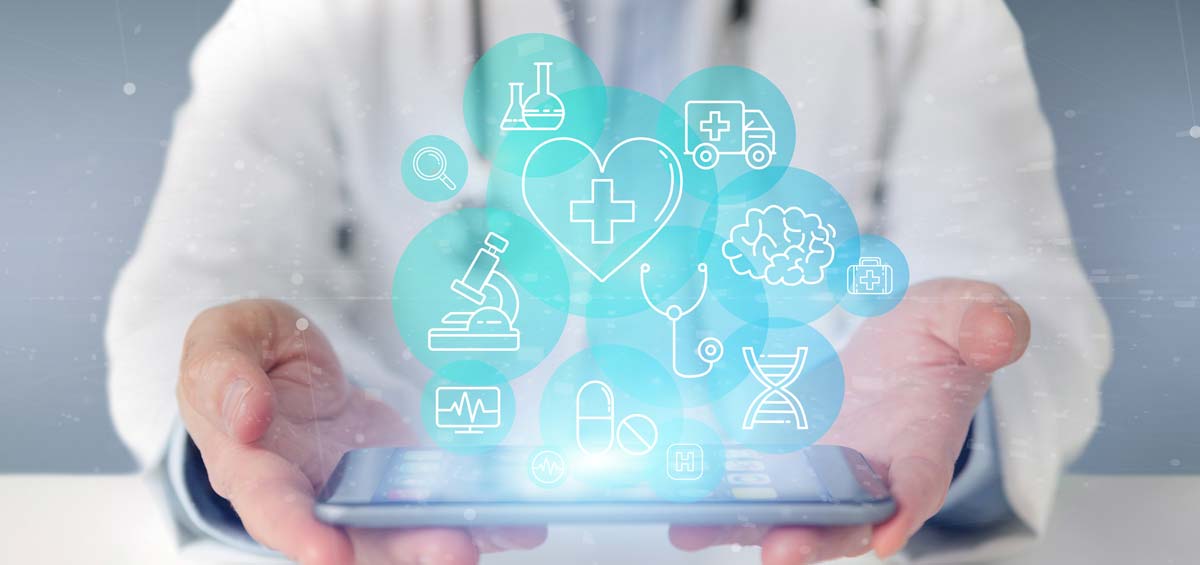 Block
Since 1999, we've helped healthcare organizations reach their IT goals through assessments, optimizations, implementations, support, and staffing.
About Us
ROI Healthcare Solutions is passionate about elevating healthcare by bringing technology to life, empowering our seasoned consultants to use their gifts, and earning the trust of our customers and partners. As a multiple KLAS award winner, ROI offers consulting, implementation, and optimization services and staffing related to ERP, HIS, and Revenue Cycle initiatives. Our deep systems experience with 100+ applications positions us to work with just about any health system, maximizing their return-on-investment – hence our name, "ROI."
ERP, EHR & Revenue Cycle Services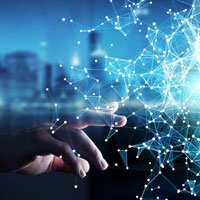 We support providers across the country to maximize their return on investment through people, processes, and technologies.Whether you are going through a transition period, are exploring a future transition, or want to keep your systems stable, ROI takes pride in our ability to form high-quality, longstanding partnerships with every customer and deliver on our promises. We support over 100 applications across numerous vendors, including Infor, Cerner, Epic, Allscripts, MEDITECH, and NextGen, to name a few. We are flexible in our work style — equally comfortable in leading projects or serving as an extension of your team.
Advise & Optimize
ROI can comprehensively assess your core competencies, objectives, and gaps against our experience and industry benchmarks. From assessing your process needs to building a technical/functional roadmap, ROI's Advise and Optimize services are designed to increase efficiency, reduce expenses, and drive sustainable results for your organization.
Implement
Whether you are looking to implement, migrate, or upgrade your technology, leverage ROI's team and our decades of experience working with healthcare providers to identify optimal processes and setup technology to minimize risk and drive tangible success.
Support & Staff
Our proven applications support and resourcing options fill in the gaps through transitions, application sunsetting, and ongoing AMS requirements. ROI has built a reputation as a true partner in seeking to understand each customer and apply the best staffing and support model to drive high-quality support and application stability.
High Demand Areas We Support
Superior Project Management (foundation of all engagements)
COVID-19 Support Services
Award-Winning Partner
Over the past few years, we've been rated Best in KLAS, recognized as the Infor Growth Partner of the Year, and honored by the American Business Awards for our COVID-19 response. Modern Healthcare named us a Best Place to Work in Healthcare.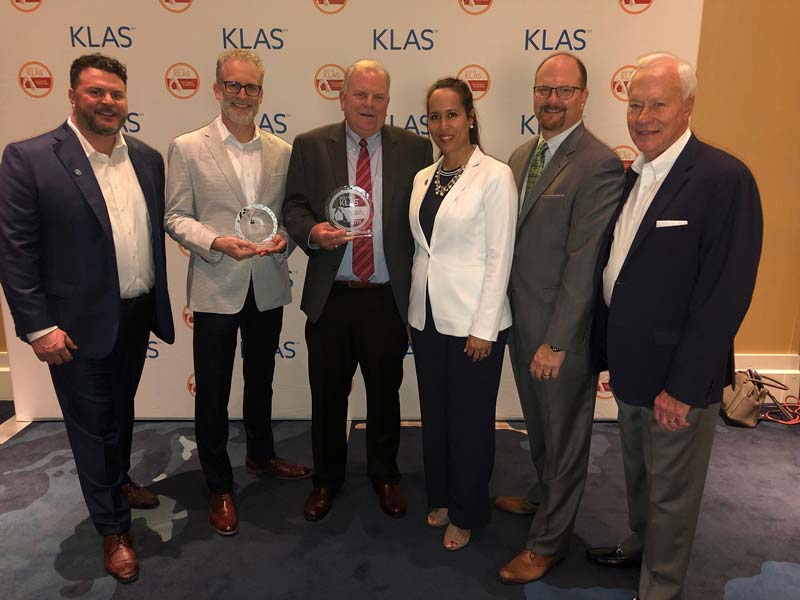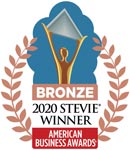 Customer Successes
View all of our latest customer success stories to learn more about how we've helped our customers achieve their objectives.
February 8, 2022
ROI is honored to receive the 2022 Best in KLAS award for ERP Implementation Leadership!
Read More
Recent Thought Leadership