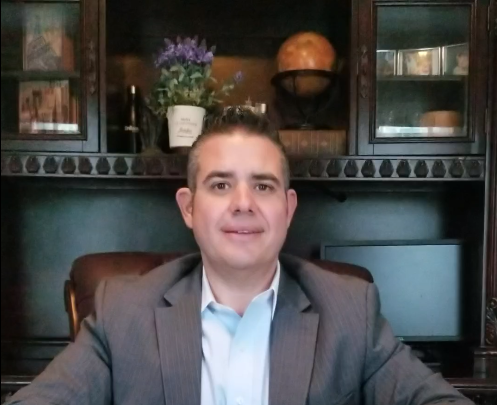 PM Spotlight – Tim Barca, PMP
Tim has over 20 years of healthcare information technology experience, including key roles at hospitals and software vendors.  This experience has spanned the implementation and maintenance of Revenue Cycle, Clinical, Pharmacy Automation, and Ambulatory applications in multi-facility healthcare organizations.
As a Client Services Executive at ROI, Tim has demonstrated a high level of integrity, relationship development skills, and team collaboration across our client engagements. He holds an MBA degree in Technology Management from the University of Phoenix, Pittsburgh, PA and received his Bachelor's of Science degree in Computer Based Systems Management, Eberly School of Technology, California University of PA, California.
Personal:
Tim is originally from Pittsburgh, PA, but currently lives in Myrtle Beach, SC.  When Tim is not busy working, he enjoys spending time at the beach with his wife and dogs, exercising, and playing fetch.  He also enjoys wood-working and creating specific items to decorate for the holidays.  Tim enjoys spending time working on his automobiles and loves taking short weekend trips whenever he can get away with family.
Philosophy:
"The healthcare IT industry is ever growing. As a project manager, I realize that understanding the nature of healthcare is more and more instrumental to project success. For our clients to be successful, I have treated every task, small or large, as a project that needs the same management, communication, and follow-through to ensure better patient outcomes by way of technology."