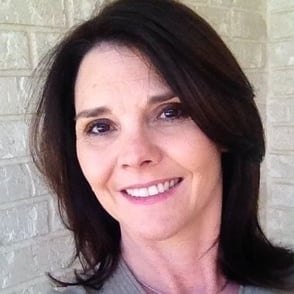 Spotlight: Sonya Schulte, MBA, PMP
Sonya is a senior level consultant and implementation manager with excellent leadership skills and project management experience. She has a strong work ethic, provides superior customer service and has excellent oral and written communication skills.
As a seasoned Infor CloudSuite HCM (Lawson S3) implementation professional with over 23 years of experience, Sonya provides direction, sets project guidelines, and provides a wide range of expertise. She works either independently, or with a team, to meet deadlines and balance multiple priorities in high stress environments. She is a creative and proactive problem-solver, with experience managing change. As a former HR Director and SPHR, Sonya understands the challenges facing HR and Payroll professionals. Sonya has a BBA, Management from Texas A & M University and a MBA, Management/ Human Resources from Texas State University.
Personal:
Sonya loves to travel for work and play. Currently she is a "road warrior" and travels nationwide weekly, implementing Infor HR/Payroll software for healthcare clients across the US. Her projects typically last from 6 months to 2-3 years, depending on the size of the client and complexity of the requirements.
Sonya is a proud Texan! She comes from a very large family; there were 12 kids on each of my parents' families; She has 50 first cousins and knows them all, including their children, too!  Sonya loves being with her family and sharing priceless moments. Sonya currently lives in Scottsdale, AZ and although she loves the hiking trails in Arizona, plans to return to Texas and build a home in the Palo Dura Canyon near Amarillo.
Philosophy:
The PMP project management methodology provides the perfect framework for considering all the components in a successful software implementation project.  The more precise and thoughtful the plan, along with diligent management of that plan, the better the outcome for all stakeholders and participants. 
"My healthcare project management philosophy stems from one of the lessons my father imparted on me and my 3 sisters growing up …. If you're going to do something, you might as well do it right the first time. The best way to do something right the first time is to plan your work; and work your plan."