Get Your Employees Paid On-Time and Stress-Free with ROI's ERP Payroll Solutions.
Looking for a partner to improve payroll operations?
Automate and streamline the payroll process, saving time, reducing errors, and ensuring accurate and timely compensation for employees. Minimize the risk of costly penalties or audits while adapting payroll processes to your growing organization's needs.
Benefits Part Three: Slaying the Pre-Payroll Benefits Beast
HR & Payroll's Critical Role in Overcoming COVID-19
Why the HR & Payroll Partnership Matters
Infor Stabilization @ Oncology Practice Network
Demystify Payroll Taxes with this BSI Solution
These Good Payroll Practices Will Get You Through Year-end Easier
Infor Customization Reduction @ Public School System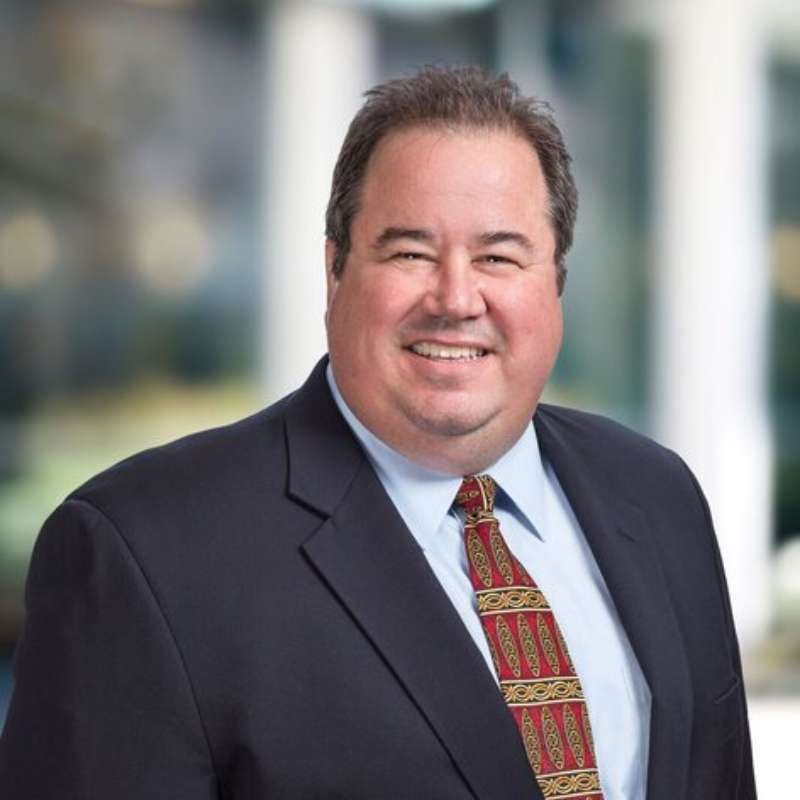 Bill leads ROI's ERP practice. He has over 20 years of Infor/Lawson experience and a background in healthcare roles and is highly focused on maintaining a culture of growth and enthusiasm.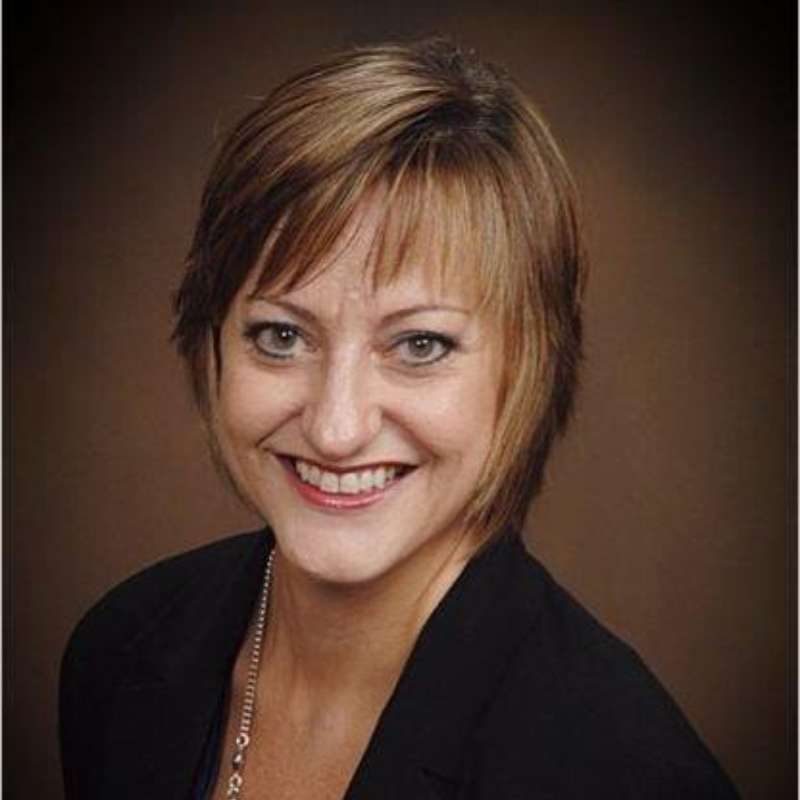 Diana leads the strategic direction of ROI's Infor ERP practice. She provides thought leadership on the latest industry trends and helps ROI's customers align technology needs to achieve organizational goals.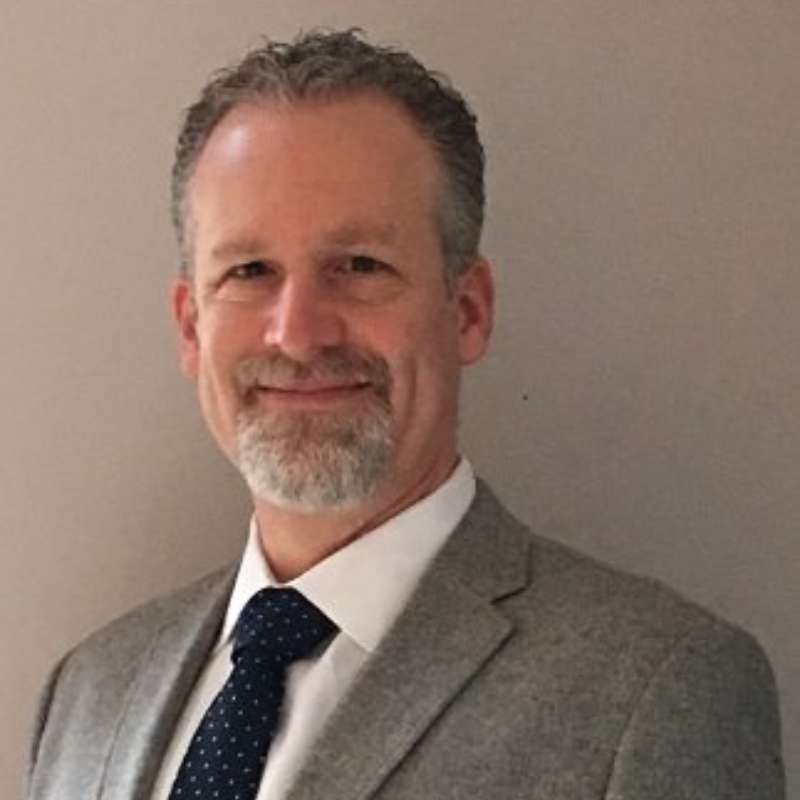 Brian leads ROI's ERP staff development and manages existing and new client accounts, including overseeing project portfolios and resource scheduling. He brings over 20 years of Infor experience.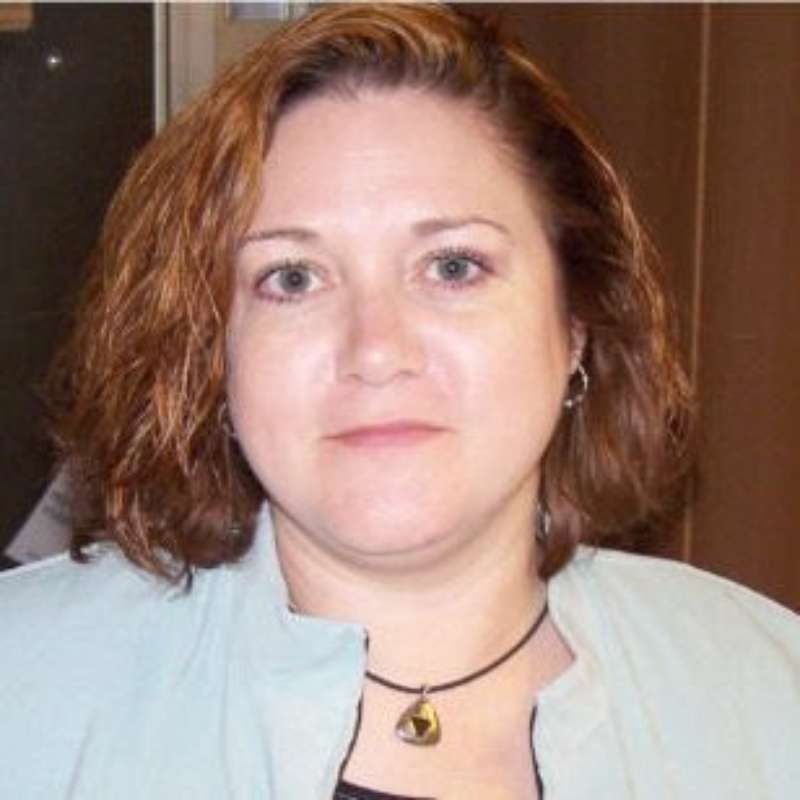 Director, ERP Human Resources
Ann has over 25 years of experience in Human Resources Administration in a Healthcare Environment, including over 18 years working with Infor Lawson as both a client end-user and consultant.
DAVID SCHLESINGER, SVP of Business & Finance Systems @ Seasons Hospice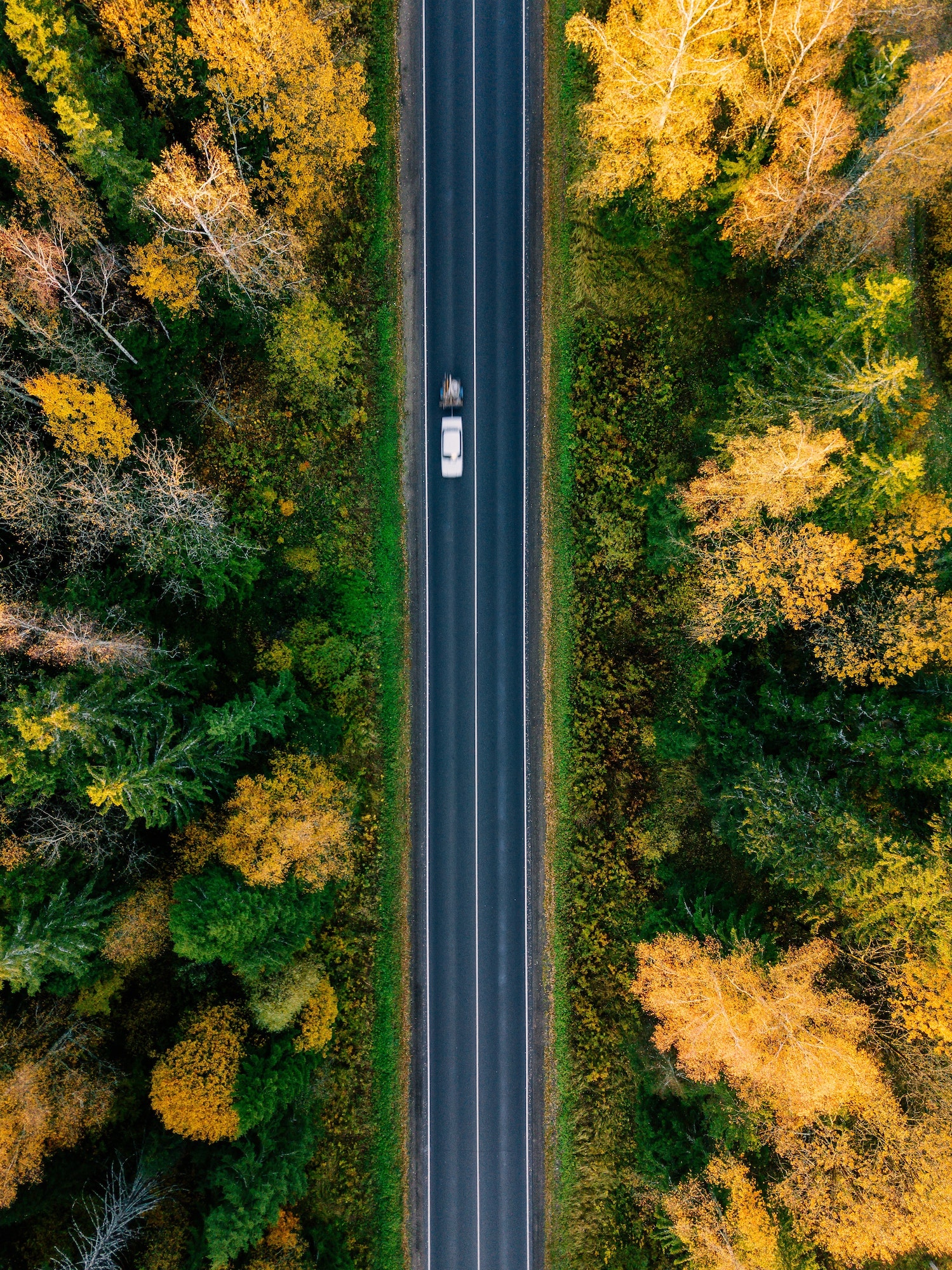 Looking for a helping hand with your ERP system and strategy?