Supporting Healthcare IT, ERP, and Revenue Cycle Needs
ROI works with a number of the nation's premier children's hospitals, academic medical centers, integrated delivery networks, hospitals and non-acute care organizations.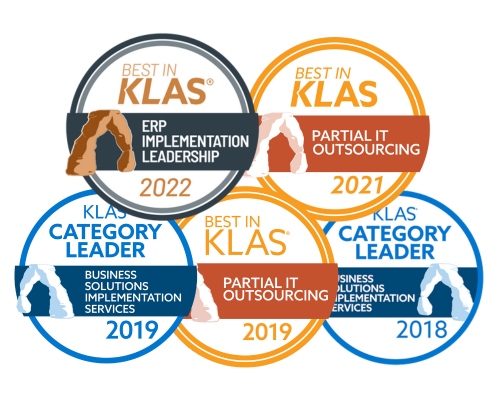 ROI offered us a partnership rather than a client-vendor relationship with legacy support. They have done an excellent job based on their knowledge of collaboratively working with our resources and quickly taking ownership of the project in a way that has allowed our team to focus on our new direction. The staff sees them as part of the team here. That was exactly what we wanted.
Their staff is experienced, high quality, and provides high value for both consulting and staff augmentation. ROI has been very valuable and played a key role in meeting our IT goals and helping us be successful.