Legacy Application Support
Dependable, cost-effective support for legacy applications.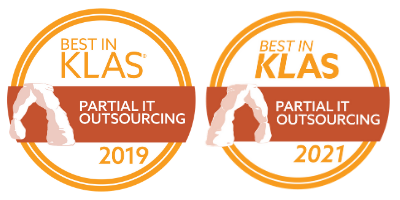 Legacy Application Support Overview
You've made the decision to transform the organization through a new platform. You've selected your best and brightest to focus on this initiative, but this has left a gap in your capabilities to maintain and manage the old. During this transformation, legacy applications will have different destinations. Some will carry forward, some may remain and continue to need legacy support, and some will be allowed to retire. Regardless of the target destination, legacy applications will need superior support for a defined period of time.
ROI's legacy application support services are based on three principles:
Streamline
Support Resources
Reduce
Total Cost of Ownership
Maintain
Service Levels to Support Excellence
ROI's Legacy Application Support Services
Our legacy application support services follow a detailed methodology designed to provide dependable, cost-effective, day-to-day support for a defined set of application systems and functions. As you stay focused on your new EHR/ERP system and other strategic initiatives, ROI will take over the routine tasks of break-fix and regulatory maintenance, upgrades, integration testing and reporting.
ROI offers the following legacy application support services:
Dedicated Program Manager
Dedicated Application Managers
Budget Development & Management
24×7 Remote or Onsite Support
Department and Vendor Liaison
Production Monitoring, Scheduling, Troubleshooting
Break/Fix

Upgrades
Regulatory Updates
Downstream Application Testing
Performance Reporting
Just a few technologies that we support include: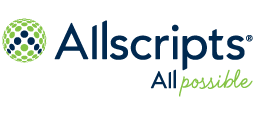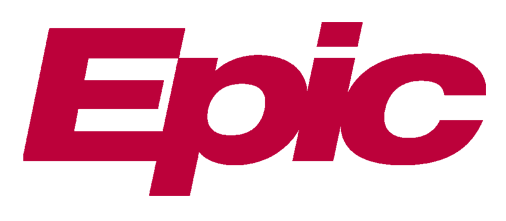 Benefits of ROI's Legacy Application Support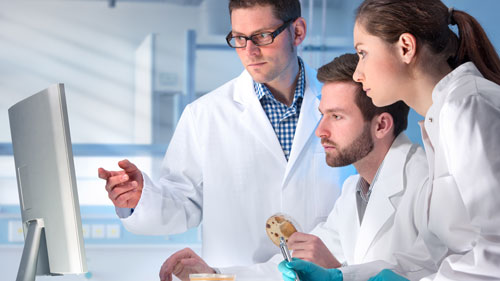 Engage Your Best Talent Where They Are Needed Most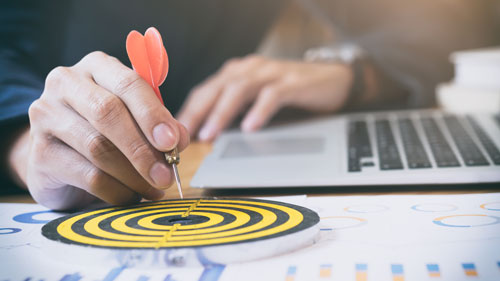 Achieve Target Go-Live Date
On-Time and On-Budget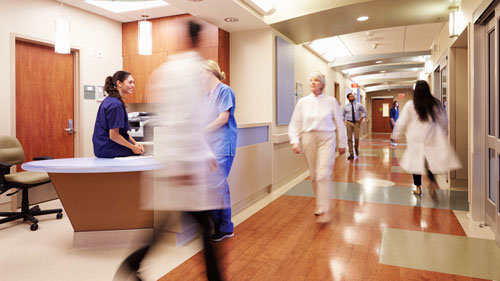 Maintain Support and Business Continuity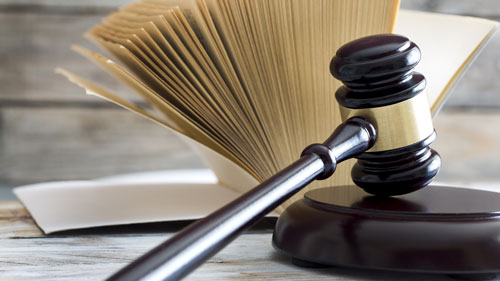 Meet Regulatory Requirements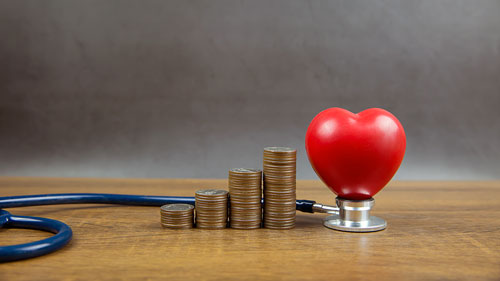 Manage to Predictable and Reduced Costs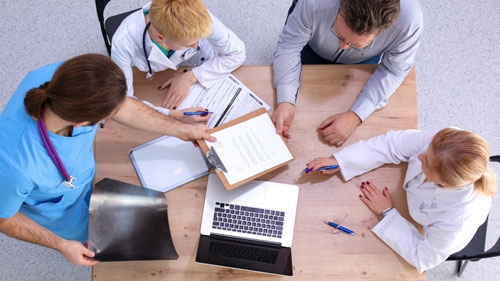 Leverage Flexible Staffing
Large Not-for-Profit Health System
Client's shift from McKesson to Epic created a need for support and stability of 70+ applications. ROI delivered onsite 24x7x365 support with over 50 ROI team members contributing.
Prominent Atlanta Area Health System
Client needed to implement a new system-wide EHR while continuing to provide support for existing applications all while undertaking a merger with another health system. ROI provided management and support of legacy systems through a staff of 13 and transitioned the support of 55 applications over a six-week timeframe.
Partnership Quote
"ROI offered us a partnership rather than a client-vendor relationship with Legacy Support. They have done an excellent job based on their McKesson knowledge of collaboratively working with our resources and quickly taking ownership of the project in a way that has allowed our team to focus on our new direction. The staff sees them as part of the team here; that was exactly what we wanted."
Value and Quality Quote
"Their staff is experienced, high quality, and provides high value for both consulting and staff augmentation. ROI has been very valuable and played a key role in meeting our IT goals and helping us be successful."
Executive Director, IT Operations & Strategy
Large Not-for-Profit Health System in the Southeastern United States
EDI Resources
"We did not believe it when you said that ROI will be able to provide support at or above our current level, but you have done it!"
Prominent Atlanta Area Health System